A theft in San Francisco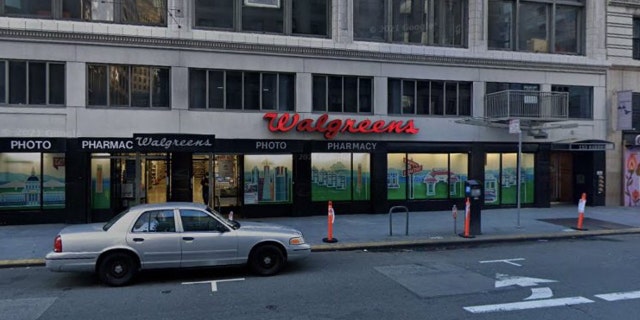 San Francisco thefts are rising, a bicycle riding thief is filmed while robbing his local walgreens. Jean Lugo Romero was recorded while he came into the Walgreens store riding a bike, he was recorded stuffing the black bag he brought with him with the store's merchandise, and was recorded leaving as well. After the video went viral, investigators figured out he had many other retail store thefts and other small petty thefts.
San Francisco district attorney Chesa Boudin stated, "Whether the work of organized retail theft rings or of individual suspects, the burglaries impacting our local businesses will not be tolerated." Romero was found guilty and was sentenced to 16 months in prison and a year long probation, not only that, but he was also ordered to stay away from two Walgreens employees, two Walgreens stores, and a CVS store. Romero isn't the only thief to think they can rob in San Francisco,thefts in San Francisco are rising a lot, but there slowly being stopped.